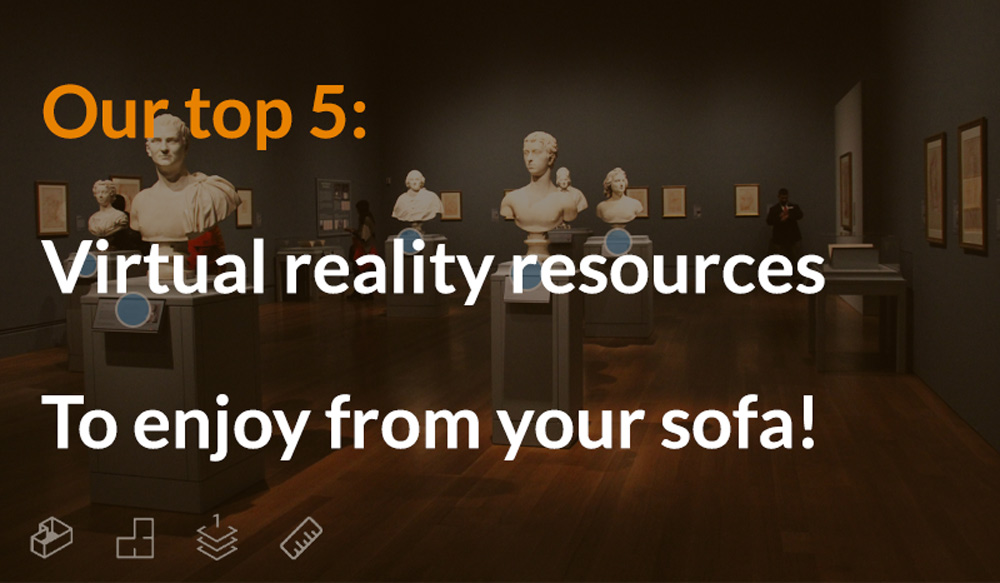 Cultural heritage VR resources to safely enjoy from your sofa – Our top 5!
To follow on from our most recent 'Top 5 cultural heritage resources to enjoy from the safety of your sofa', we have gathered something very special to help wile away some of those long hours (let's face it, there's only so much hoovering and homework you can do!)
So sit back, plump up your pillows, and enjoy the following fantastic Virtual Reality Tours. These interactive tours are fun, informative and engaging, and, most importantly, defy our current accessibility restrictions.
Thanks to all those hard working and dedicated archivists and museums, VR is the new 'going out'!
Please share so that others can enjoy and learn, and let us know what new and exciting thing you discover today.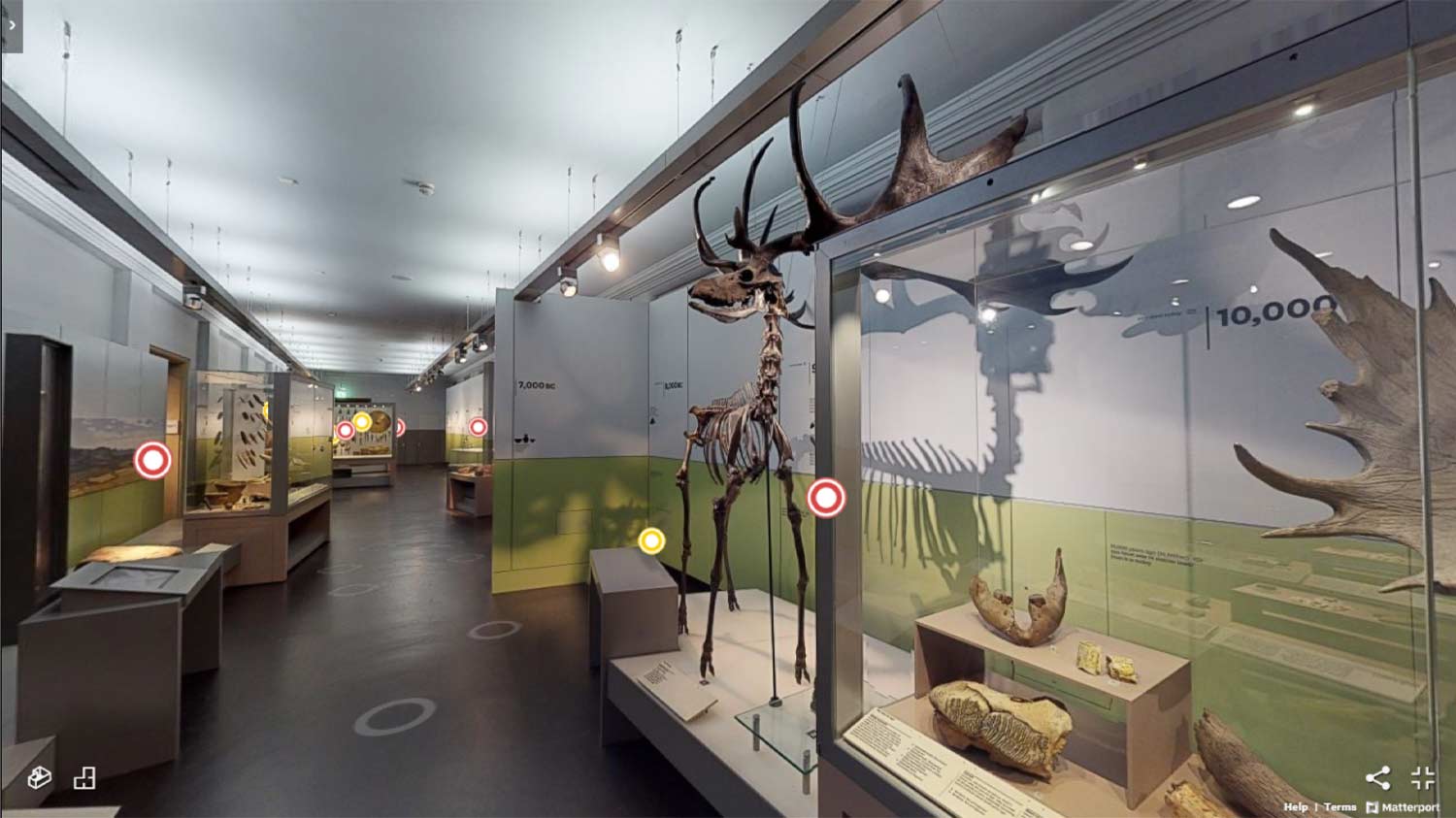 Wildlife, habitats, archaeological finds, mummies, art, cultural objects from across the world and a focus on what's special about the natural environment specific to North East of England. The Great North Museum's VR tours concentrate on the Ice and Iron Age and take us into the depths of the Biology and Ethnographic Stores. There is even an Ice and Iron Age VR Tour aimed at families. What an exciting way to spend the day!
View website: https://greatnorthmuseum.org.uk/
View VR tours: https://greatnorthmuseum.org.uk/visit-us/virtual-tours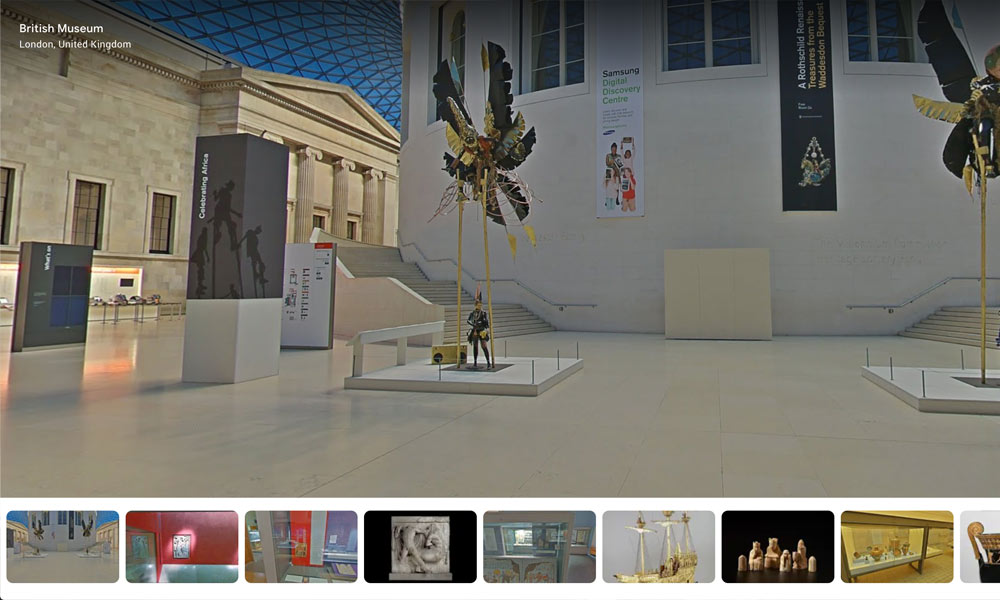 The British Museum quite rightly boasts: 'Two million years of history and culture'. And it's all under one roof! But did you know that you can explore the beauty of the building beneath that roof with a variety of virtual tours? So even if we can't take a walk into history, we can still explore, wander and roam to our heart's content. You can also zoom in to read about what you've found and click on selected exhibits to learn more.
Visit Website: https://www.britishmuseum.org/
Visit VR tours: https://artsandculture.google.com/streetview/british-museum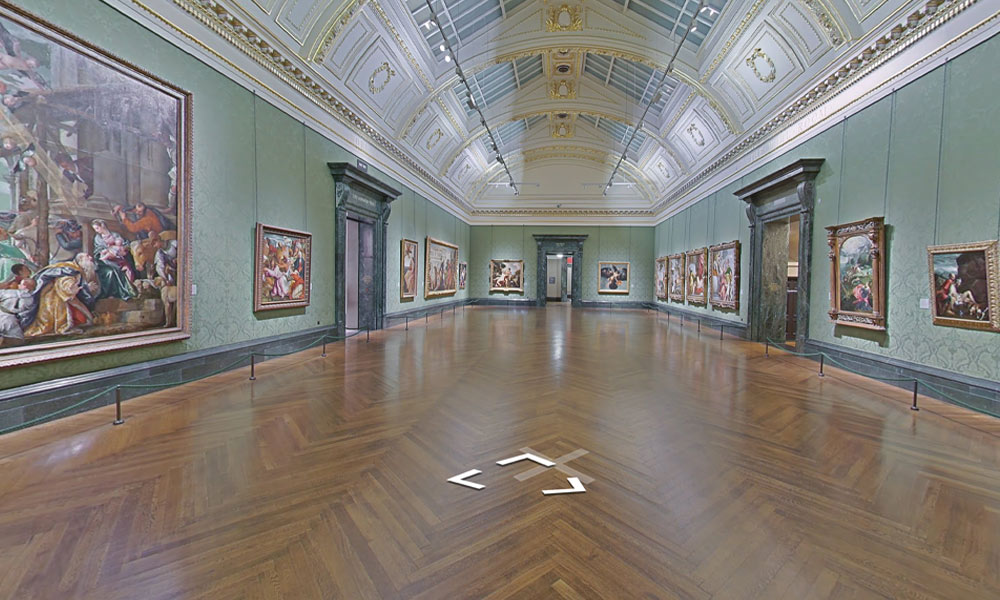 The National Gallery offers wall to wall European masterpieces, as well as exhibitions, videos, bios, learning opportunities and the option to see what goes on behind the scenes. The National Gallery's VR tour offers a journey of over 270 paintings across 18 gallery rooms, displaying the most wonderful art in the most tranquil of settings. Aaaand Relax.
Visit Website: https://www.nationalgallery.org.uk/
Visit VR tour: https://www.nationalgallery.org.uk/visiting/virtual-tours/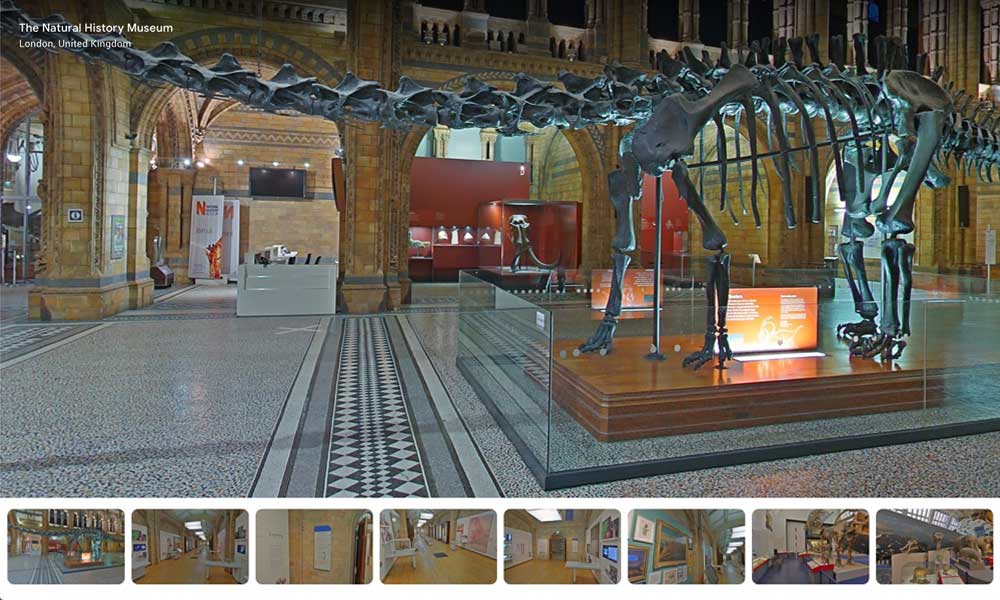 The Natural History Museum
Who doesn't love the Natural History Museum? A trip to London isn't complete without a visit here, but obviously that isn't possible right now, so we were very pleased to discover that they have the most wonderful virtual tours! It's like all the best bits without the crowds! Visit online interactive exhibitions, or just roam the corridors of this magnificent, awe inspiring building.
Visit Website: https://www.nhm.ac.uk/
Visit VR tours: https://artsandculture.google.com/streetview/the-natural-history-museum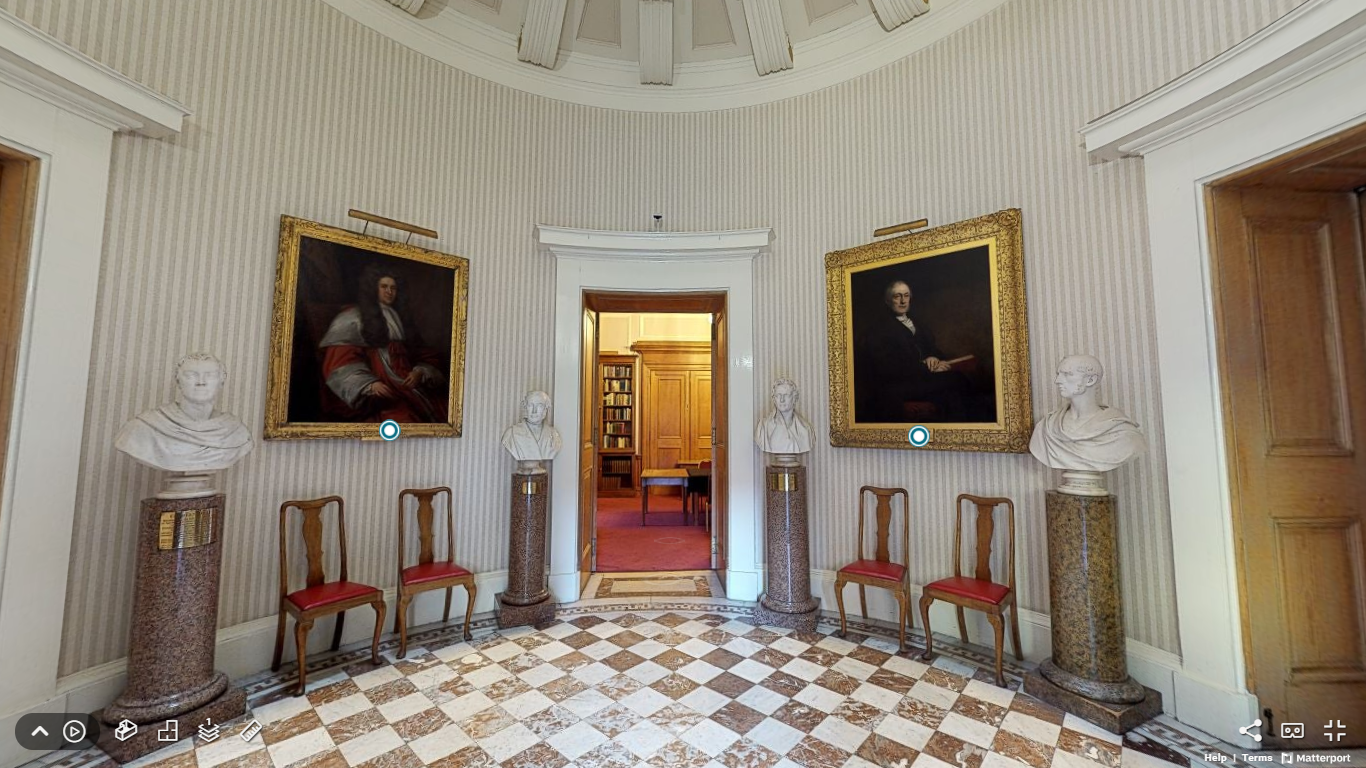 The Royal College of Surgeons of Edinburgh
The history of medicine is a fascinating one indeed and the Royal College of Surgeons offer a free VR tour, that not only invites you to explore the wonderful vestibule, but also to wander the corridors where you can zoom in on framed portraits and artifacts. Link to their vast collections and find related items that will take your journey of discovery even further. Just don't get carried away and forget to put the dinner on!
Visit Website: https://library.rcsed.ac.uk/
Visit VR tour: https://archiveandlibrary.rcsed.ac.uk/virtual-tour/