Your Virtual Tour will come with the following features: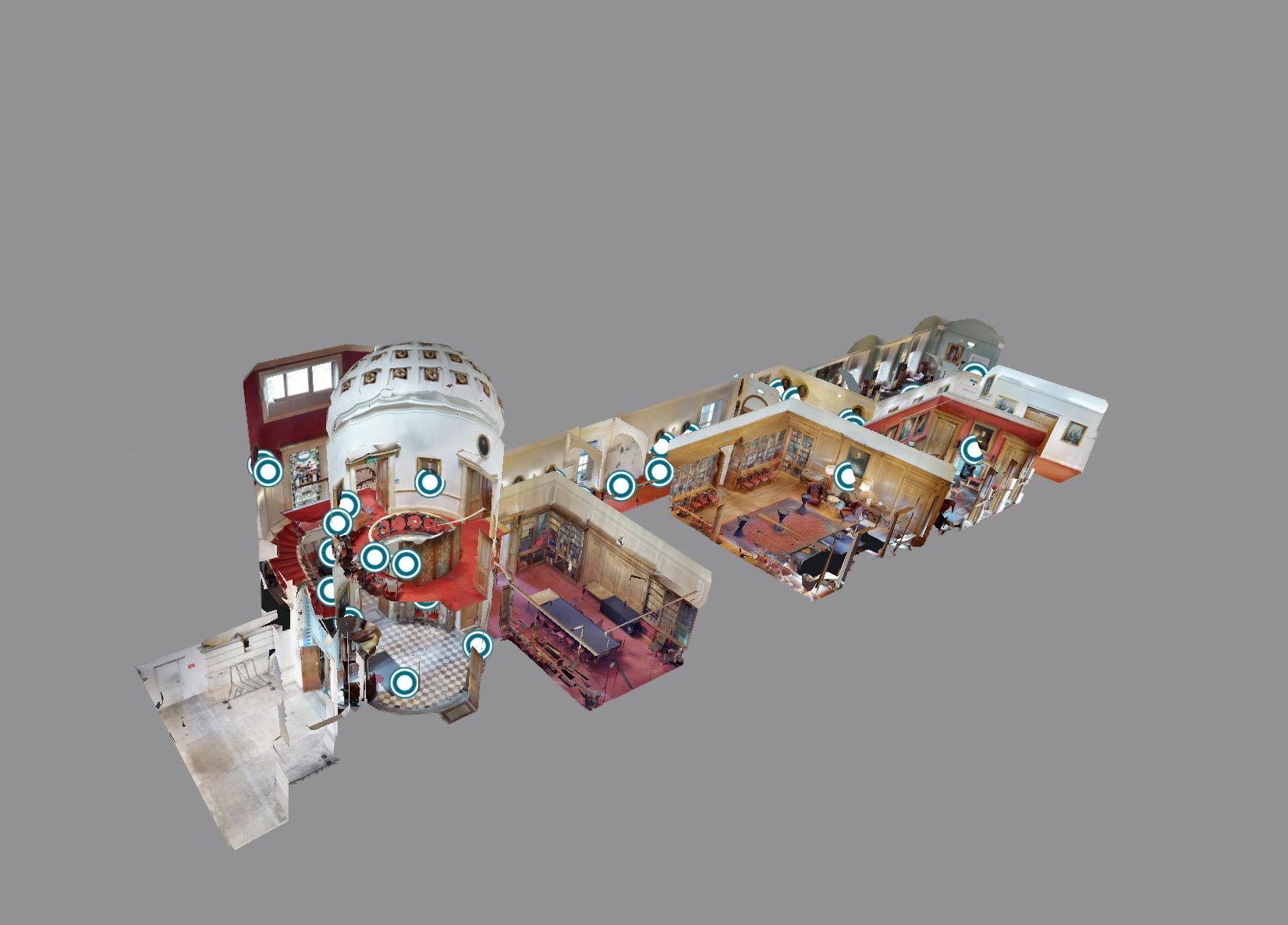 Zoom out and see a 3D digital twin of your space. Explore the bigger picture whilst you rotate it along any axis to see it from any perspective.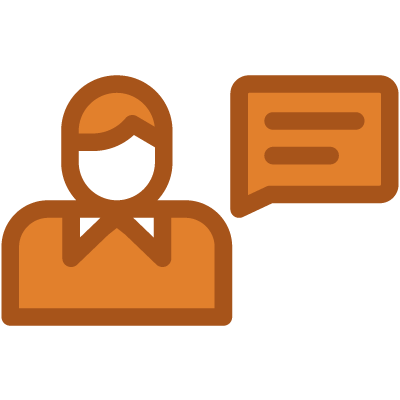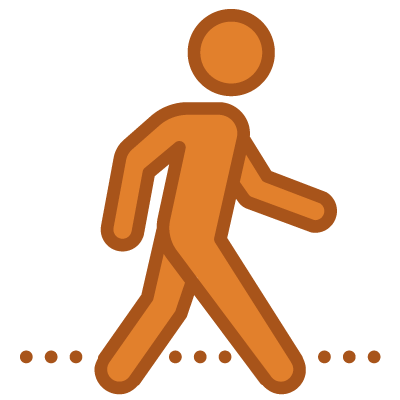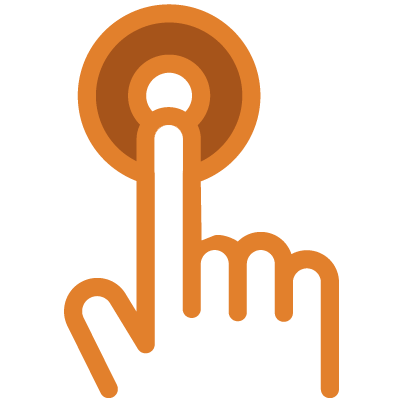 Add your interactive tags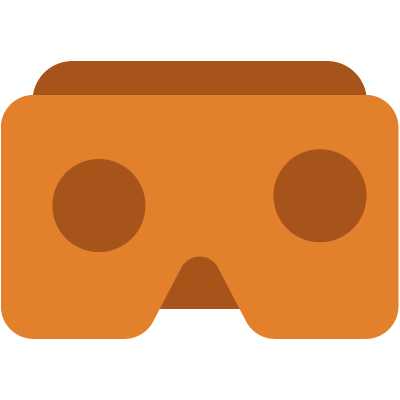 Publish, embed & share your VR Tour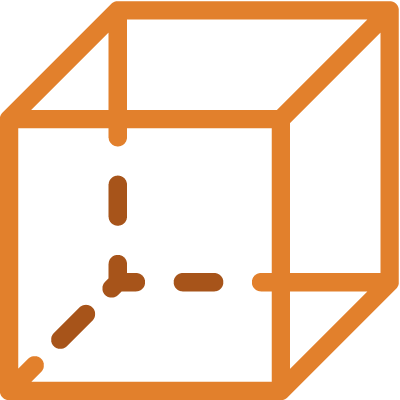 Integrate with your digital collections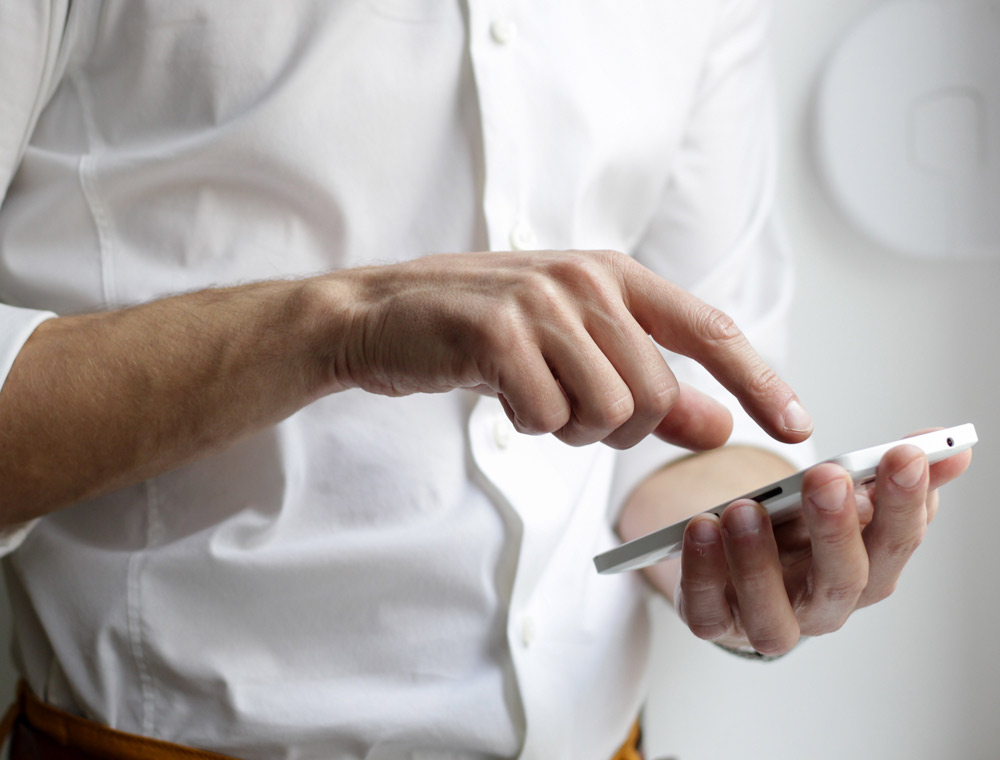 We can scan spaces of all shapes and sizes, so get in touch, tell us your requirements and we'll provide you with a free no-obligation quote. It's as simple as that.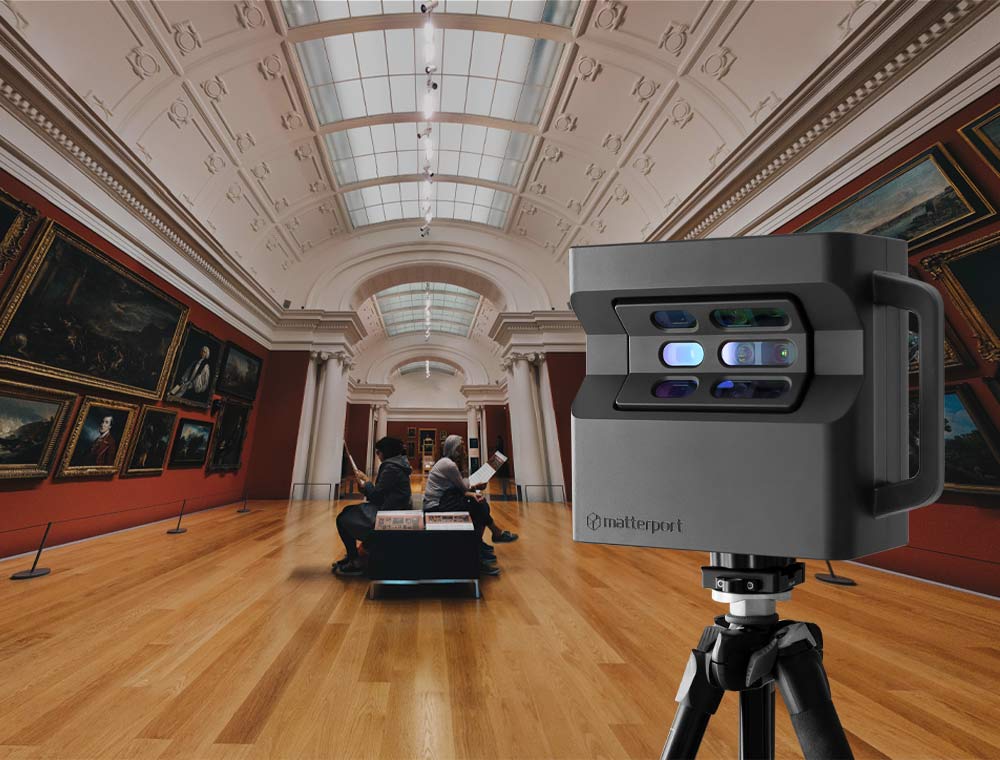 Our scanning technicians will start by advising you on how to prepare your space to ensure the best possible capture. From making sure your rooms are sparklingly clean to organising a suitable time for us to visit, causing minimal disruption to your staff and visitors.
When we visit your museum, gallery, exhibition rooms, or office spaces, we'll use the latest in laser and 3D technology to capture the environment in 4K, guaranteeing a stunning virtual transformation.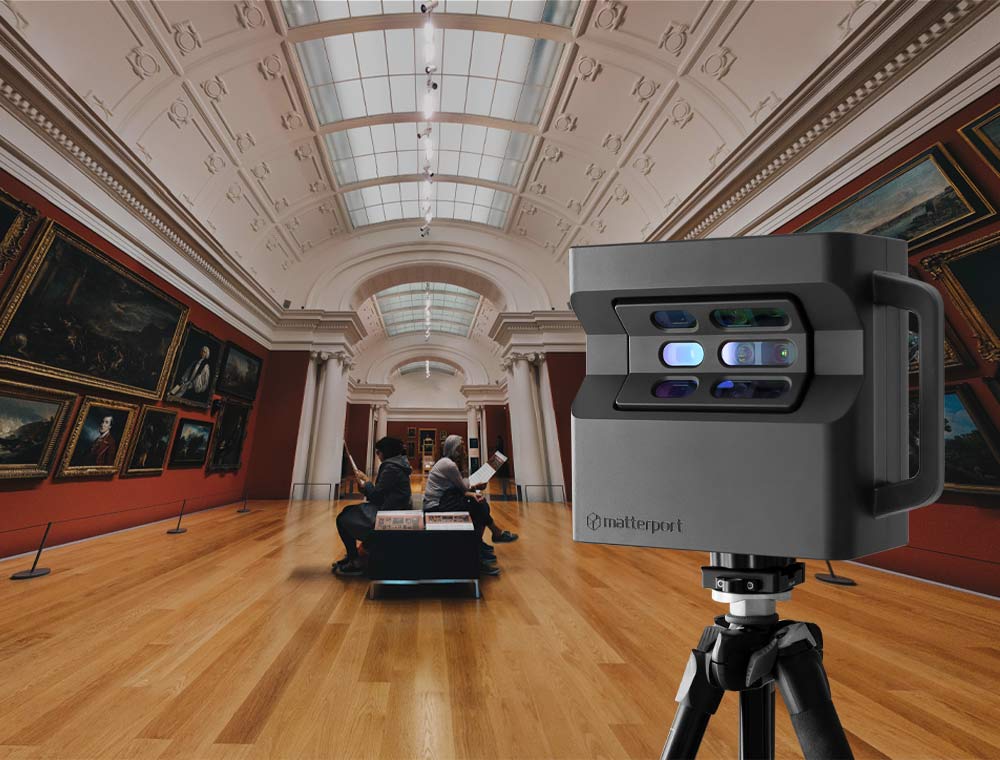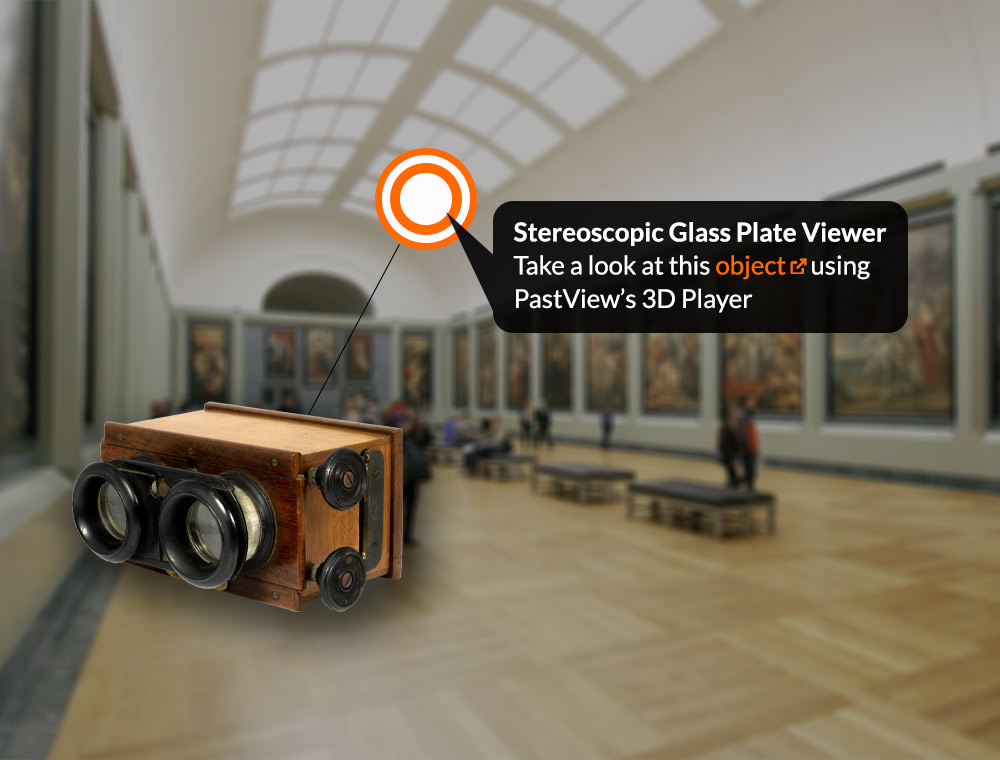 Adding Your Interactive Tags
Once we have scanned your space, help your virtual visitors navigate your tour with interactive tags. Keep your audience engaged by annotating items on display by adding notes, website links, photos and even videos.
Interactive tags are guaranteed to create an immersive experience that matches your physical space!
Publish, Embed & Share Your VR Tour
Once we have scanned and tagged your VR Tour we know that you will want to share it far and wide. Share your VR Tour on social media, embed on your website or even add to Google street view. The choice is entirely yours!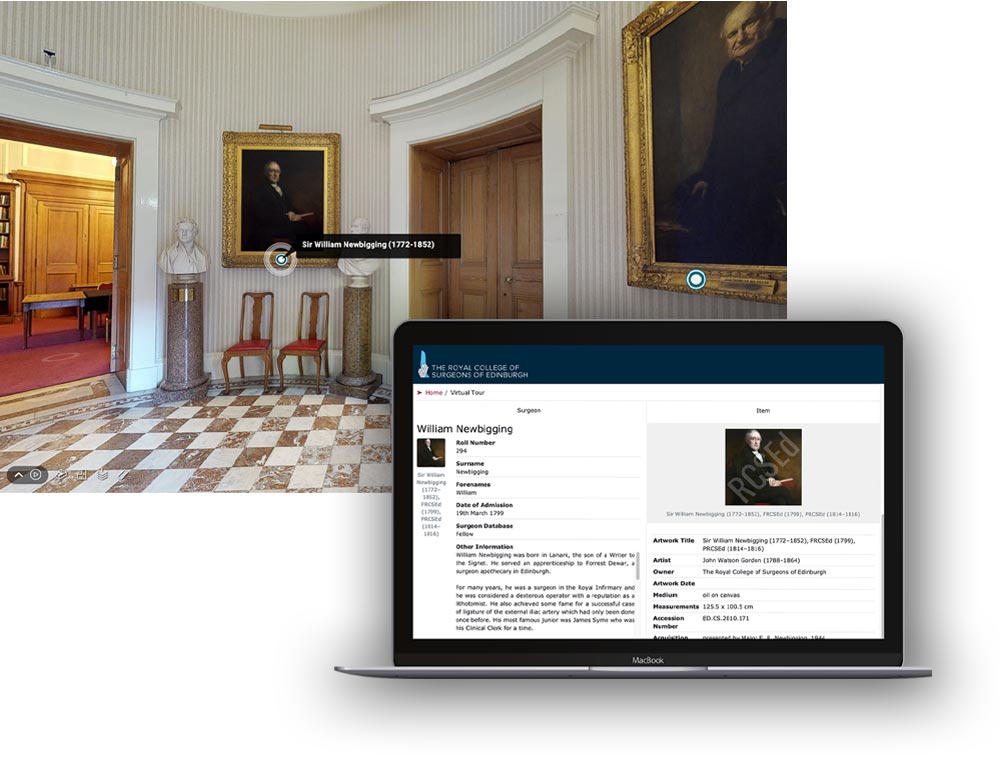 Integrate with Your Digital Collections
Integrating with PastView will add a completely new dynamic for your online visitors. As leading technology for publishing collections online, PastView provides the look and feel that rivals your physical collections and this can now be integrated, to enable your visitors to pull books from your virtual shelves.


Monday to Friday: 9am - 5pm
The Barn, Rothwell Grange Farm, Rothwell Rd, Kettering, NN16 8XF
01536 713834