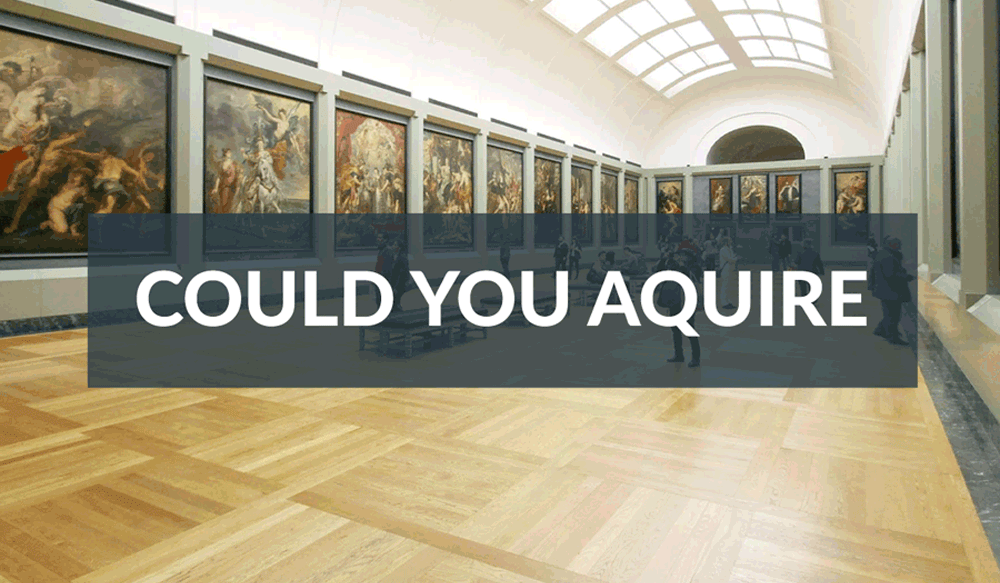 Guide: Sources of Funding for heritage virtual tours in 2020
Have you discovered any new sources of funding?
If you discover any other funds and grants, please comment below or get in touch to let us know and we will happily include them here for the benefit of others. Funding opportunities are subject to change so, if you find anything to be incorrect or out of date, then please let us know by emailing [email protected] or tweeting @townsweb. Help us to keep this page as relevant and helpful as possible.
Good luck with your project!